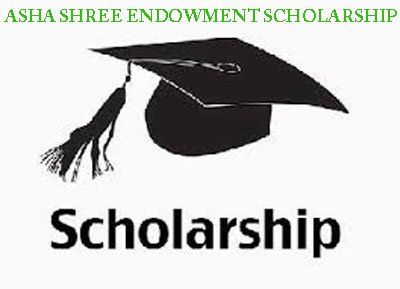 The Asha-Shree Endowment trust was established by Mrs. Asha in memory of her husband, Shreeram Tryambak Godbole. Shreeram Godbole was a teacher devoted to all-round development of his students. The Asha-Shree Endowment trust is registered in Maharashtra, India and works for the welfare of the students in need of financial support to continue their education.
The trust is based on the following principles:
• Opening portals of knowledge to the most underprivileged human being is basic to the formation of a cohesive and stable society.
• A person educated and well reared in all civic qualities will have the awareness and the mind to try for the betterment of the whole society.
• Any aspiring and deserving person must not be denied educational opportunities for a lack of finances.
• Research of social interest, even of little commercial value should not be stalled due to financial restraints.
• It is essential to inculcate the value of help, in time and within means of an individual.
For any additional information about the trust or questions regarding the scholarship applications, please email:
For more details Please! Refer the Website: http://www.asha-shree.org/home
Best Wishes From www.scientiaeducare.com
Helping you choose a successful career….