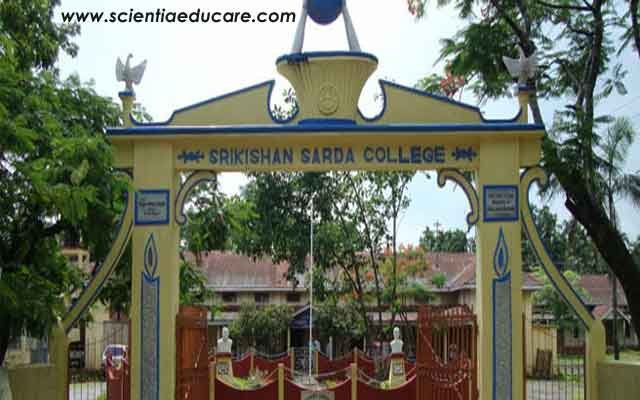 Srikishan Sarda College
Srikishan Sarda College, Popularly know as S. S. College was established on 18th September in the years 1950. It is the oldest higher educational institution in the present day Hailakandi district. At that time the college was affiliated with Gauhati University, but after the establishment of Assam University, Silchar, (A Central University constituted under act XIII of 1989), The college get its affiliation under this university from the year 1994. The college is recognized by UGC under act 2(f) and 12 (b) of the UGC act 1956.
The college is situated in the Hailakandi district in the state Assam, India. The place where the college is located is a remote place. The nearest airport is Silchar Airport, which is nearly 65KM away from the college. Though Hailakandi rail station is nearly 1.5Km away from the college but no direct train connects the place to the rest of the country. Daily night bus service is available, through which the place is connected to the rest of the country.
Address: Gangpar Dhumkar, Hailakandi, Assam 788152
Phone: 03844 222 409