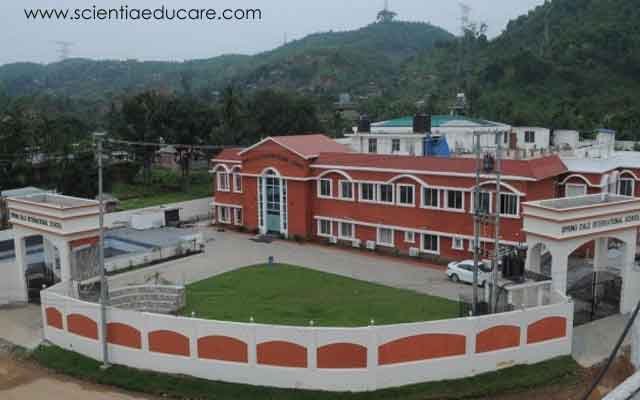 Spring Dale International School
Spring Dale International School was born out of passion for the student community of Guwahati. It is under the aegis of the "Prabhu Shyam Charitable Trust". The foundation stone was laid down by its Chairman Prabhu Agarwala and Secretary Mahesh Kumar Agarwala.
It has evolved in its journey striving always to fulfill the vision of its Founder, to provide holistic education to the youth, to mould them into responsible citizens of our country. In our school we give importance to activities which enhance the qualities of spirit and body which are as important to us as is academic learning.
Spring Dale International School is a well established, reputed, co-educational, CBSE Affiliated, international school situated at Guwahati serving both local and expatriate communities.Link on advantageous location: SDIS is advantageously located at 45 min from airport and in National Highway.
Add:
Spring Dale International School
Bye Lane 3, Sonkuchi Path
Beharbari Charali
NH 37, Guwahati
Pincode – 781029
Assam, India
Contact : +91-87518-81912
Email
contact@sdis.in
contact.sdisghy@gmail.com