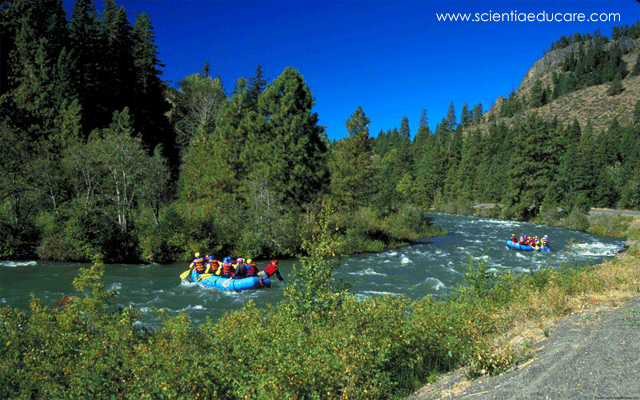 River Rafting in Subansiri
Subansiri River rafting is the mother of all river rafting expeditions in the country. Considered to be the toughest of the lot, rafting in the rivers requires experience and expertise. The river has volume, speed and great grade IV rapids traversing through some really difficult terrain and remote forests. But for those who can do it, this expedition is the ultimate prize.
The Subansiri River or "Gold River" is the biggest tributary of the Upper Brahmaputra. It descends through verdant rainforests in the tribal state of Arunachal Pradesh, draining the waters beyond the Great Himalayan Range from Tsona Dzong up to the Great Bend of the Tsangpo in Tibet. It slices through the Eastern Himalayas to flow into India at Asaphila, and then on through the rugged isolated hinterlands of Arunachal before joining the mighty Brahmaputra at the mystic confluence of Majuli – the largest inhabited river island in the world.
The Subansiri River has no road following it on either side of the Himalayas for almost 150 kms. Very difficult terrain with vertical rock faces and only sparse habitation along its banks has kept and continues to keep the upper reaches isolated. This is a challenging, high volume, fast-flowing, and adrenaline-pumping river set in a scenic, breathtaking environment. Lower down, friendly hill people retain many of their unique traditions and customs developed over a millennium.